SATURDAY NIGHT LIVE
​​​​​​​
"Saturday Night Live," NBC's Emmy Award-winning late-night comedy showcase, is Natasha assigned Show Program in 2014-2016.  Natasha got responsibilities all creative experience (Visual UX Design) for SNL's 38th to 40th season and the 40th Anniversary Special.
ui/ux design  •  marketing design  •  2016
The SNL 40th Application App
was nominated and won for 
Emmys
"Creative Achievement in Interactive Media
 - Social TV Experience and UI/UX"  
and
"Outstanding Interactive Program"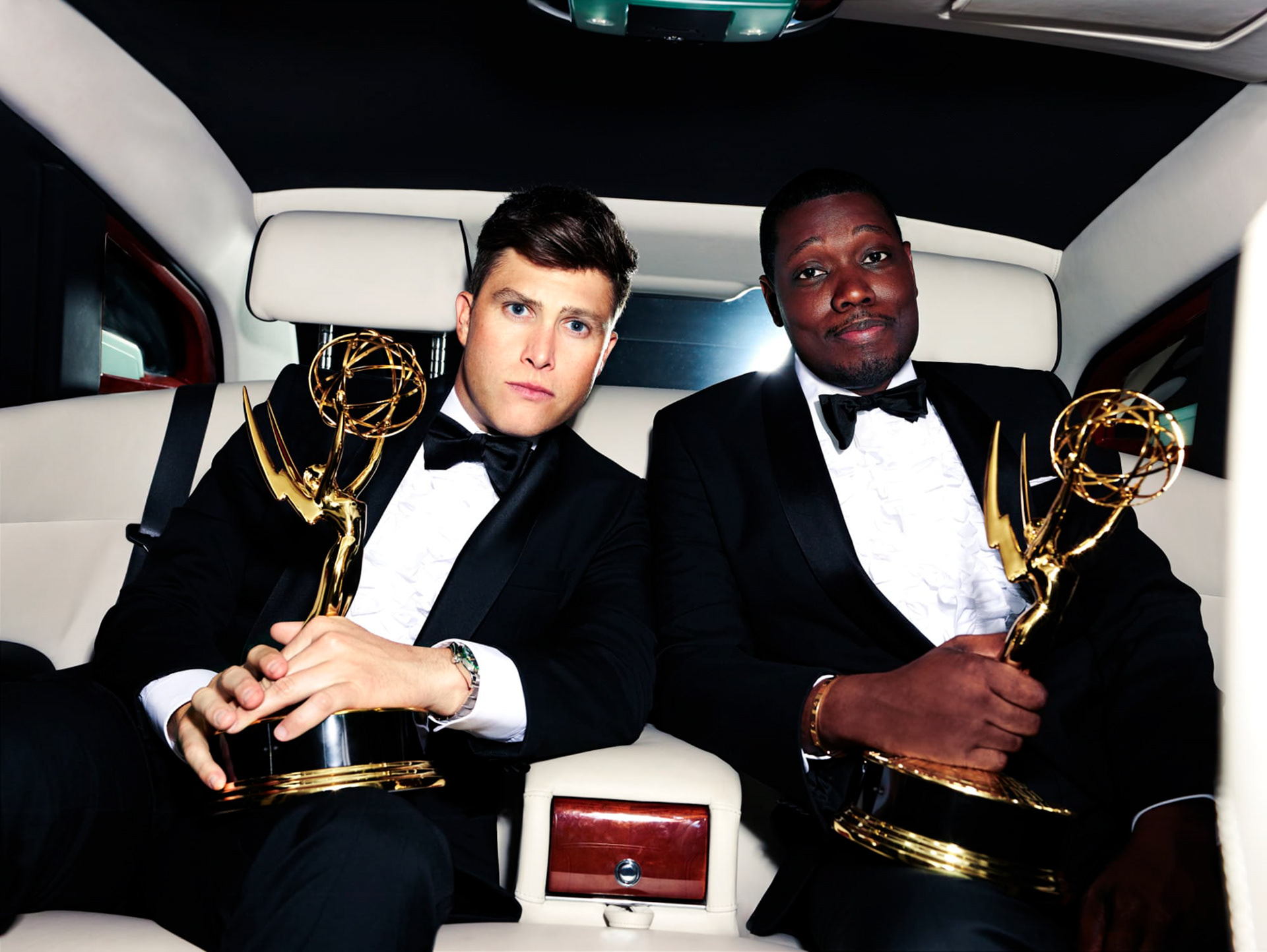 SHOW PROGRAM responsive web
Sponsorship micro website design & 
Social marketing design