Natasha

is a Product UX Designer who has 8 years industry experience and currently working at Amazon. 
Before Amazon, 

Natasha

has worked at companies like Sony PlayStation, NBC, Newsweek, Digitas LBi, and Startups. 
Natasha

 seeks to own creative excellence at every touch-point.  
​​​​​​​
Natasha

is a natural problem solver with a knack for finding new approaches to old problems.  
​​​​​​​
As a designer,

Natasha

is a passionate student of real-world design, users, consumers, trends, competitors and culture.
Through listening, learning and mining insights, 

Natasha

fights for work that directs her client's brand into amazing places. :)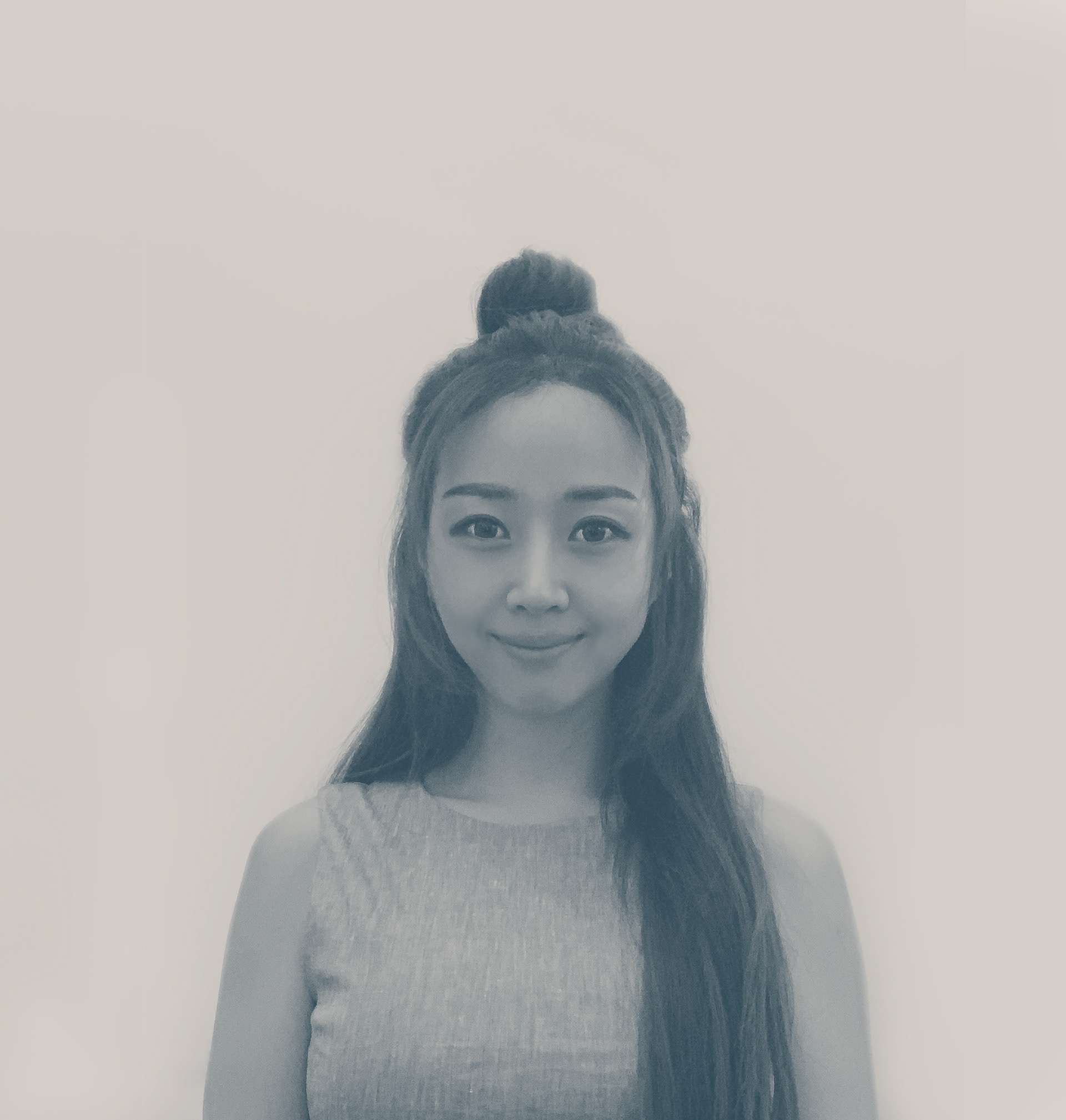 Natasha

 loves to pick up new hobbies and try new things. 
Here's a non-exhaustive list of things: traveling, surfing, scuba diving, 00's hip-hop music, beach tanning, hot-pilates, seafood, and anything with summer vibes!   

​​​​​​​
​​​​​​​